By now, you're probably familiar with Zoom, and you've likely been on more Zoom meetings than you care to think about. And I can guarantee you've heard "You're on mute" about a million times now.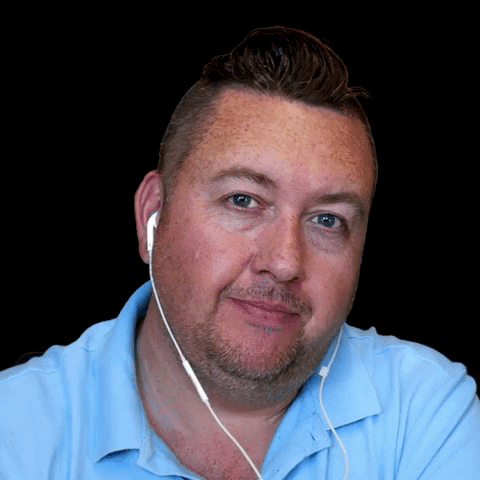 You've also probably heard "Unmute yourself" just about as many times. But I think that applies to more than just Zoom. Think about everything the year 2020 has dealt us. It's been…a challenge. So much so that many of us are walking around in a haze. Every day is Blursday.
We're stifled.
We're on mute.
Maybe you've put several things on hold this year because, well, this year. It's a struggle to get much accomplished when the days all run together. Your routines are different; you're out of your groove. And your creativity is halted.
It's time to unmute yourself.
Press the button and take yourself off of mute. If you've got a story to tell but put it on the back burner because you thought people wouldn't be interested in consuming content right now, think again.
Your story matters.
A great fiction novel can transport readers to different worlds and introduce them to interesting characters. And we can all use a little break from reality right now.
Or that nonfiction topic you want to write about may be the very thing someone is looking for right now. Maybe it's a new marketing strategy, or an in-depth look at a particular time in history, or a story of resilience and perseverance through adversity. Your message may help someone else through whatever it is they're going through.
So get out your notebook or your laptop and start writing. If you're not sure where to start, try jotting down some high-level bullet points of what it is you want to say—what you want people to know. Then work on a rough outline. It doesn't have to be perfect; it just has to be. And if you're still stuck, reach out to me. I'd love to help you unmute yourself, because you deserve to be heard.